• Andrew Logan jewellery • Andrew Logan Museum of Sculpture • Andrew Logan wearable sculpture • Father's Day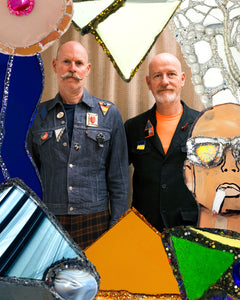 We are thrilled to present a new curated collection of Andrew Logan's wearable art, curated by 
designer / pop artisan duo, 
Whitaker Malem.
---
• Andrew Logan jewellery • Andrew Logan wearable sculpture • Father's Day • New releases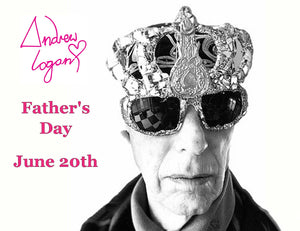 With Father's Day in mind, Andrew Logan has released new, wearable art jewellery which would make a unique gift for your Dad.  Use code JUNE20 to save £20 off your order before the end of Father's Day on June 20th.